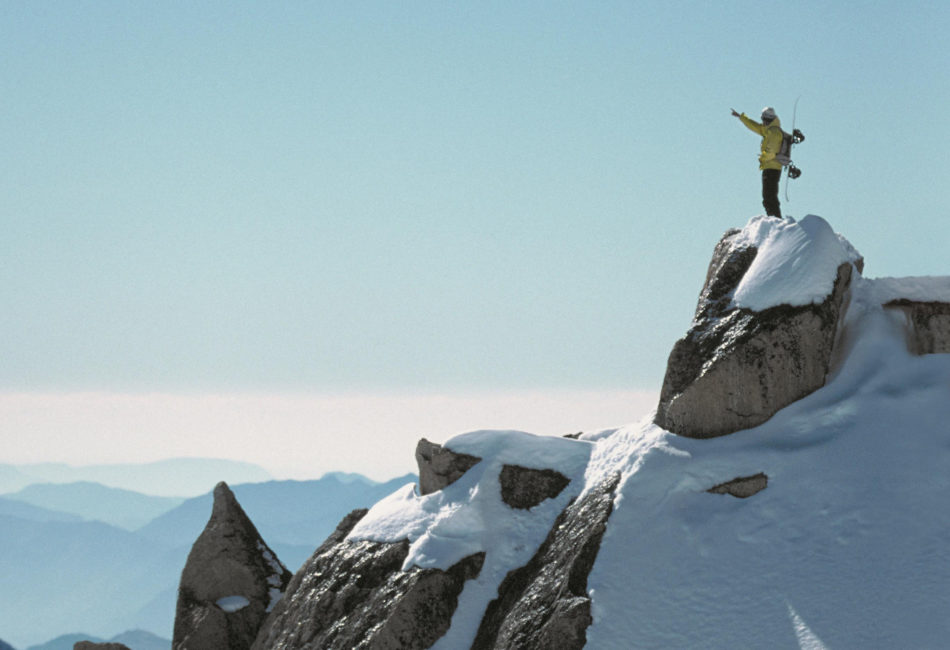 New products should be healthy for consumers and efficient in production.
VERIPAN has been developing innovations for the global bakery industry since 1992.
To do this, we use first-class raw materials and the latest technologies to create offers that are geared towards consumers and the markets.
Against the background of ever shorter development cycles and internationally decreasing R&D resources, the importance of strategic partnerships for innovations has grown steadily.
We bring in our core strengths:
A feeling, knowledge and experience for global trends in the baked goods sector.
Convincing products that consumers like to buy again.
Unique competence in the integration of real consumer wishes in development processes.
Innovation experience since 1992 with over 2'000 products across a wide range of baked goods categories, technologies and sales channels.
In addition, our team of highly qualified bakery technicians supports our customers with product training, trouble shooting and continuous support.
Stay ahead of your time!
Come to us whenever you have an idea, concept or just a dream – we can help you bring it to life! With our successful baking studio, we can quickly convert your concepts into edible products that you can test with consumers. No matter which phase of your product development you are in – we are happy to join you at any time to support you.
Scaling and marketing
As a modern food developer, VERIPAN not only understands very well how to optimize the taste or the ideas that are well received by the consumer. We also have the necessary know-how to make your products successful on the market. We not only develop new solutions, we also help you to produce and market them on a large scale.
The secret of our success: we can keep secrets!
We know how important absolute confidentiality is for our customers. Because profitability can only be increased in the long term with new, own product ideas. Absolute confidentiality is the be-all and end-all, and we can guarantee it. Your projects, your products, even your name are strictly kept with us from the very first contact!
How it all started
VERIPAN AG was founded in 1992 by three entrepreneurs who brought together the perfect mix of skills from Research and Development, production and sales. Two of them, Meiert J. Grootes and René Burgermeister, still hold the majority in VERIPAN through their shares in the PANADORO GROUP. Main shareholder and CEO Meiert J. Grootes descends from a family of chocolate manufacturers and represents their seventh generation in the food industry.