With our innovative bakery ingredient solutions, we aim to drive forward efficiency increase and food waste decrease in the bakery industry. Of course, our solutions are easy-to-use, clean and clear label, 100% natural and highly economical!
Fermented Doughs PANATURA® is a complete solution range of fermented sourdoughs for yeast-raised baked goods. This natural solution is based on milling by-products. PANATURA®  is a highly concentrated active sourdough with a dough-like consistency to...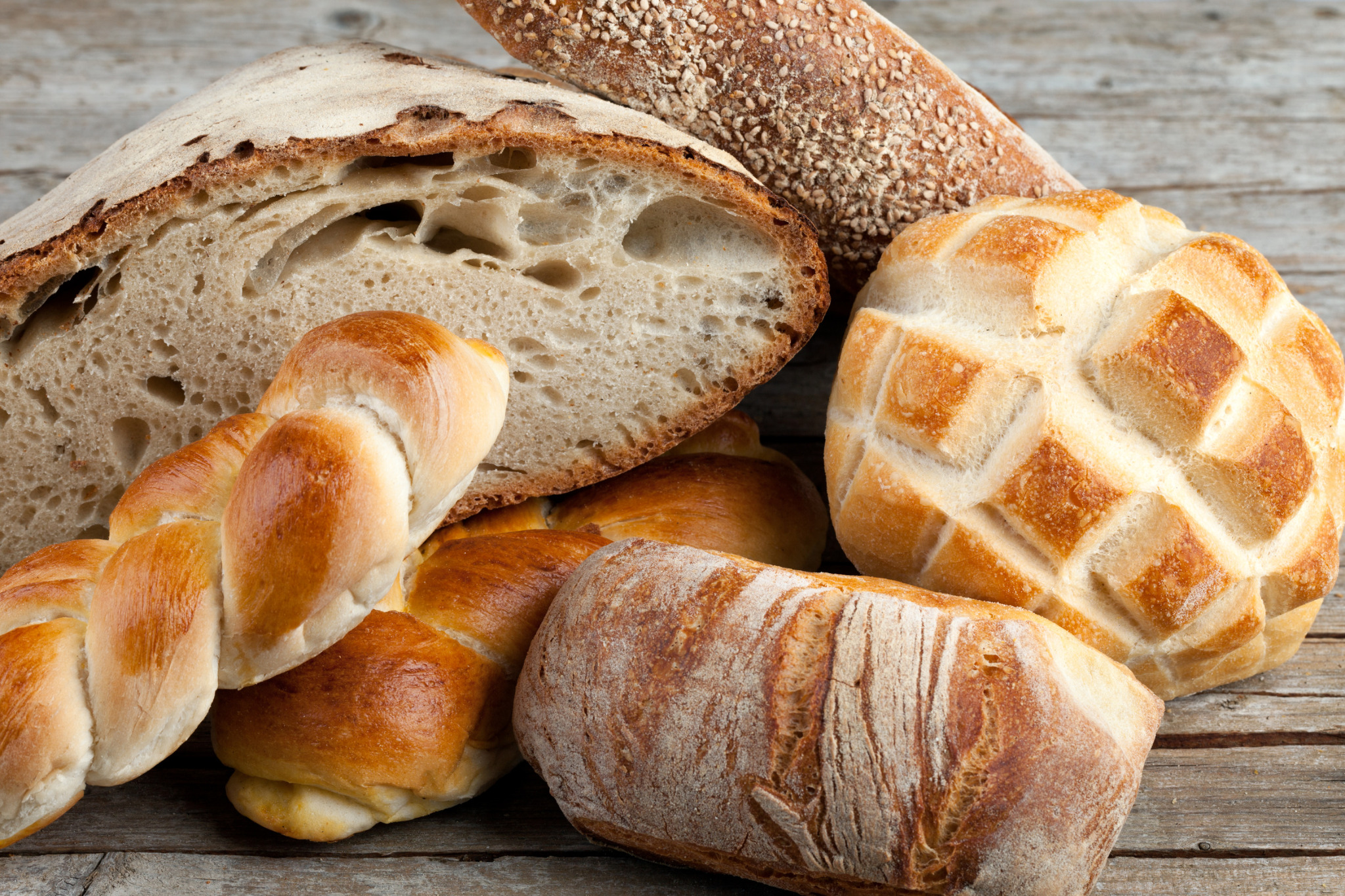 Fermented Granulates PANATURA® is a natural solution based on milling by-products for the production of premium industrial bakery products (artisan-style). The highly concentrated sourdoughs in granulated consistency are easy-to-dose and for ...